News & Specials
Iqos Friendly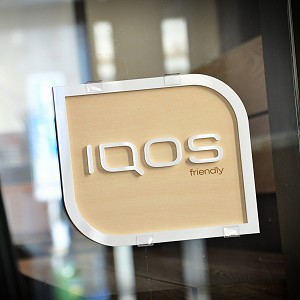 Do you know, that our restaurant is Iqos friendly?
Specialities to go with beer
Chicken supreme with cidre vegetable and wild garlic sauce
220,-
Sou100 Žižkov daily offer
News! We prepare daily and seasonal offers for you. These offers will be changed irregularly, so check our website or come to our restaurant, where you can always find out what kind of meal is prepared.
Today's offer:
Veal cheeks with wine sauce and smoked potato purée 320 CZK
Pork knuckle roasted with beer with cabbage salad and Old Bohemian "vejmrda" (horseradish and apples) 290 CZK
Pickled cheeses with hot peppers and yeast bread 119 CZK
Live music
Live music every Friday from 7pm.